Preparing to package your fiction project for festivals and distribution? Dive into the landscape with these decision-makers!
Overview
After toiling through development, production, and post, submitting to festivals and securing a distribution deal are the last major hurdles on your project's journey. This Meet the Decision Makers session is your opportunity to meet with experienced industry professionals who work in acquisitions, sales, and festival programming across the United States. Join us to hear more about festival or distribution pathways available to creators and how you can tailor your strategy to fit your unique fiction project and goals.
ABOUT THE GOTHAM WEEK CONFERENCE
The Gotham Week Conference explores the art and business of film and media today. Seasoned mentors and industry leaders make the Conference the premier forum for creators to break through and take their careers to the next level. Through panels, workshops, and networking opportunities, creators access the tools they need to connect with audiences, expand their story's reach, and build sustainable careers.
ABOUT GOTHAM WEEK
Back IRL for the first time in three years, Gotham Week 2022 will take place at the Brooklyn Navy Yard, September 17-23, and also includes virtual programming and events. Each year, Gotham Week connects groundbreaking talent in film, TV, and audio to the ecosystem of industry decision-makers, experts, and organizations that support their success. Through Project Market discoveries and acquisitions, innovative Conference programming, and the inaugural partner Expo, Gotham Week gives independent creators critical industry access, resources, and opportunities to grow their network. It provides a unique platform from which groundbreaking careers and projects have launched, celebrating the creativity, boldness, and determination The Gotham is all about.
Panelists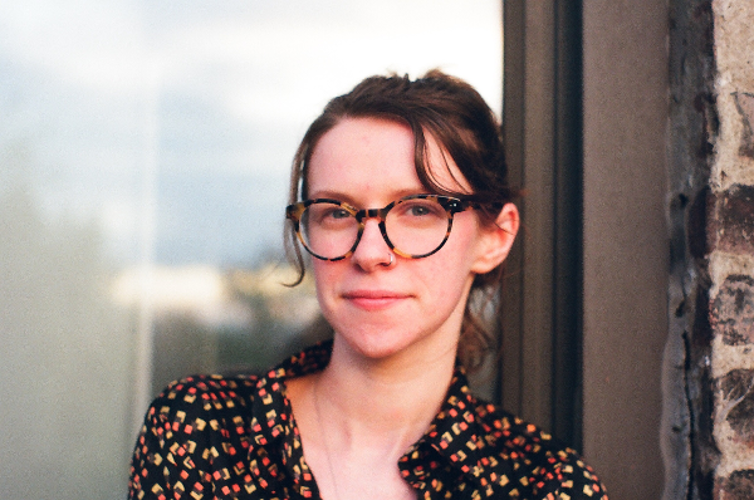 Rachael Labes
IFC Films - Coordinator of Acquisitions
Rachael Labes is the Coordinator of Acquisitions and Productions at IFC Films. She has worked at IFC for a year and a half, playing an integral role in curating the release slates of IFC Films, IFC Midnight, and sister company RLJ Entertainment. She has coordinated the acquisition of films such as SEE FOR ME, HAPPENING, WATCHER, SPIN ME ROUND, RESURRECTION, and CORSAGE. In her spare time, Rachael enjoys reading romance novels and performing in her all-women's improv team.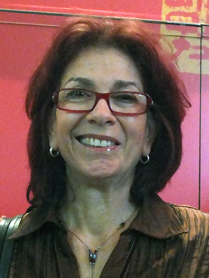 Wendy Lidell
Kino Lorber - SVP Theatrical/Nontheatrical Distribution & Acquisition
Wendy Lidell is Sr. VP, Theatrical/Nontheatrical Distribution & Acquisition at Kino Lorber Inc.  In March of 2020, Lidell led the creation of Kino Marquee, the first and largest virtual cinema platform, which generated over $1.2m shared equally with shuttered theaters during the Covid pandemic.  Prior to joining Kino Lorber in 2016, Lidell was President of International Film Circuit, which she founded in 1987. InFC became known for its introduction into the US market of filmmakers such as Raul Ruiz, Alexander Sokurov and Hou Hsiao-hsien. Lidell has run academy campaigns for four documentaries that were nominated for Academy Awards, and is a member of the Academy.  Before founding International Film Circuit, Lidell was the Assistant Director of the Association of Independent Video and Filmmakers (AIVF), the organization out of which the IFP was launched.  She has also served as US film programmer for several international film festivals including Rotterdam and San Sebastian.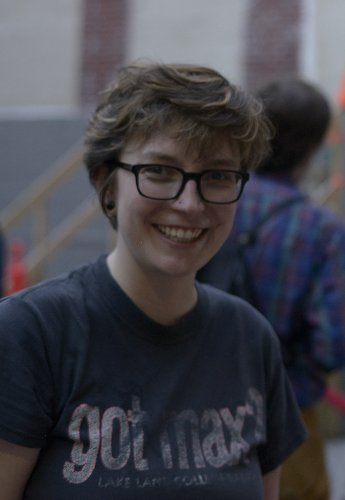 Maria Rhodes
Rooftop Films - Senior Programmer
Maria moved to New York and joined the Rooftop team in 2014 as an intern! Over the years, she's spent a predominant amount of her time watching, studying and just plain thinking about cinema; ultimately, she came to the conclusion that independent film is her passion, and subsequently decided to spread the gospel of said passion as far as she possibly could. Originally from Illinois, she received her Master's in Film Studies from CUNY Graduate Center in 2017. Nine times out of ten, you can find her in a dark movie theatre, watching an obscure silent era gem.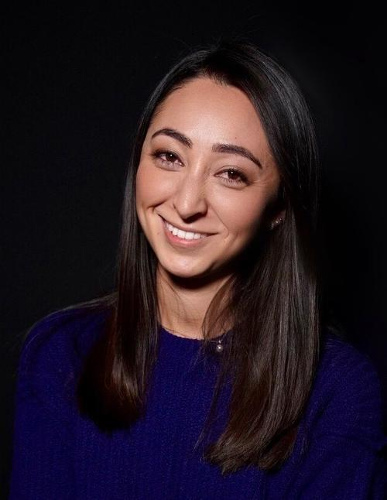 Keane Robertson
Sony Pictures Classics - Acquisitions & Production
Keane Robertson, a Los Angeles native, has been part of the Sony Pictures Classics' Acquisitions & Production team for over four years. During her tenure, she has supported acquisitions from script stage to completed features and fostered relationships with both experienced and first-time talent.
Date & Time
Friday, September 23, 2022
3:00 PM - 5:00 PM EDT
RSVP DEADLINE: September 23, 2022 @ 2:45 PM
Location
Virtual Online
ACCESSIBILITY
If you require accessibility needs to attend the event, please reach out to accessibility@thegotham.org.
RSVP Instructions
REGISTRATION INFORMATION
This event will occur virtually via Zoom. You will receive the Zoom link and information about how to access the event upon registration confirmation via email.

If you are attending with a guest, they must RSVP independently.
GOTHAM MEMBERS
PAYMENT INFORMATION
Contact
Contact us at info@thegotham.org with any questions.