Director Daniel Hymanson and director/editor Isidore Bethel on the process of fine-tuning the documentary edit. 
Overview
Director Daniel Hymanson and director/editor Isidore Bethel first collaborated together on Hymanson's directorial debut, 2020's So Late So Soon. Before beginning their work together, Bethel developed a methodology for exploring a director's ethical and artistic priorities through their raw footage and determining my potential contributions to them – a process he's since adopted as standard practice before agreeing to work on a given project.
Bethel is currently collaborating with Hymanson on a first-person film that he's directing (Wind Up), while Hymanson is co-directing and photographing a feature about how Bethel and his mother responded to the sudden death of his father. In this talk, moderated by Filmmaker Magazine director of editorial operations Vadim Rizov, the two will discuss how their specific editor/director, friend/friend and co-author/co-author relationship sits within the contemporary nonfiction landscape and consider working models for finding meaningful collaboration and long-term fulfillment.
ABOUT THE GOTHAM WEEK CONFERENCE
The Gotham Week Conference explores the art and business of film and media today. Seasoned mentors and industry leaders make the Conference the premier forum for creators to break through and take their careers to the next level. Through panels, workshops, and networking opportunities, creators access the tools they need to connect with audiences, expand their story's reach, and build sustainable careers.
ABOUT GOTHAM WEEK
Back IRL for the first time in three years, Gotham Week 2022 will take place at the Brooklyn Navy Yard, September 17-23, and also includes virtual programming and events. Each year, Gotham Week connects groundbreaking talent in film, TV, and audio to the ecosystem of industry decision-makers, experts, and organizations that support their success. Through Project Market discoveries and acquisitions, innovative Conference programming, and the inaugural partner Expo, Gotham Week gives independent creators critical industry access, resources, and opportunities to grow their network. It provides a unique platform from which groundbreaking careers and projects have launched, celebrating the creativity, boldness, and determination The Gotham is all about.
Panelists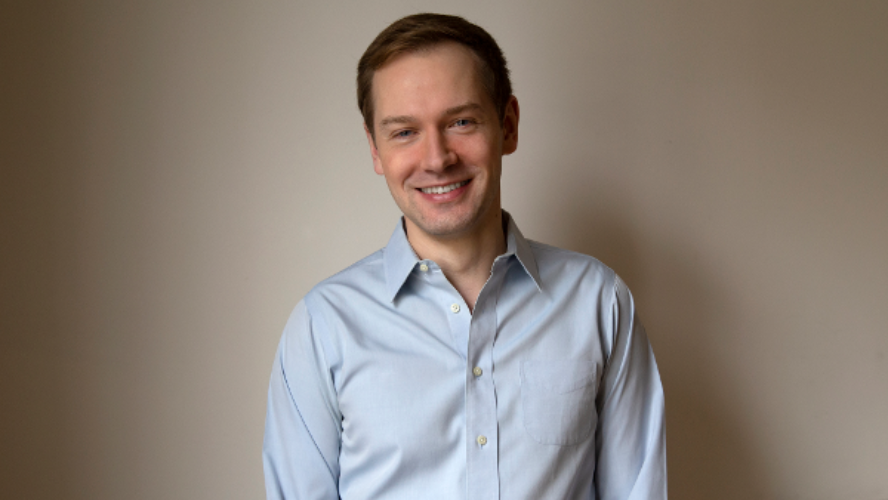 Isidore Bethel
Isidore Bethel is a filmmaker and educator. Films he has edited and produced include Iliana Sosa's "What We Leave Behind" (SXSW), Laurent Bécue-Renard's "Of Men and War" (Cannes), Juan Manuel Sepúlveda's "La Balada del Oppenheimer Park" (Mexican Academy Award Nominee), Juan Pablo González's "Caballerango" (IDFA), Daniel Hymanson's "So Late So Soon" (True/False), Dominique Cabrera's "Grandir" (ACID Cannes), Merete Mueller's "Blue Room" (BFI London), and Toby Bull's "Some Kind of Intimacy" (Sundance London). One of Filmmaker's "25 New Faces of Independent Film" in 2020, he has directed two features, "Liam" (Paris LGBTQ+ Film Festival Jury Prize) and "Acts of Love" (Hot Docs). He has taught at La Fémis, Sarah Lawrence College, and Parsons Paris.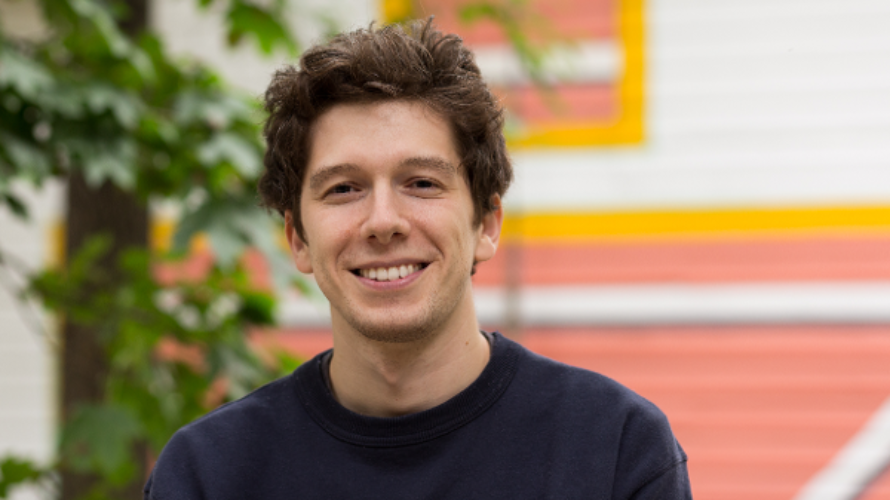 Daniel Hymanson
Daniel Hymanson is a documentary filmmaker living in New York City. His first feature, "So Late So Soon," premiered at the 2020 True/False Film Festival. Oscilloscope Pictures distributed the film, which the IDA Documentary Awards shortlisted for Best Feature in 2021. Daniel's directing work has received support from the Sundance Institute, the Gotham, Catapult Film Fund, the Illinois Arts Council, and the True/False and Catapult Rough Cut Retreat. He was an associate producer on "The Last Season" (Independent Spirit Award nominee) and "Western" (Special Jury Prize at Sundance), as well as production designer on "Other Months" (SXSW). Filmmaker Magazine named him one of its "25 New Faces of Independent Film" in 2020, and DOC NYC included him on its "40 Under 40" list in 2021.
Moderators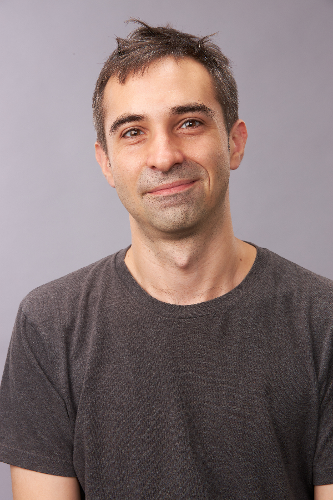 Vadim Rizov
Filmmaker Magazine - Director of Editorial Operations
Vadim Rizov is the Director of Editorial Operations at Filmmaker Magazine.
Presented With

Founded in 1992, Filmmaker Magazine is a quarterly print magazine and daily-updated website covering the art, craft, and business of independent film.
Date & Time
Wednesday, September 21, 2022
1:00 PM - 2:00 PM EDT
RSVP DEADLINE: September 21, 2022 @ 12:45 PM
Location
Virtual Online
ACCESSIBILITY
If you require accessibility needs to attend the event, please reach out to accessibility@thegotham.org.
RSVP Instructions
REGISTRATION INFORMATION
This event will occur virtually via Zoom. You will receive the Zoom link and information about how to access the event upon registration confirmation via email.

If you are attending with a guest, they must RSVP independently.
Contact
Contact us at info@thegotham.org with any questions.