Join The Gotham, Black Film Space, and SAGindie for a conversation on directing with trust!
Synopsis
It takes time to hone and develop a director's relationship with actors. It requires a sense of trust, an ability to make decisions quickly and improvise when necessary.
Join The Gotham's Expanding Communities program in partnership with Black Film Space and SAGindie for a conversation with filmmakers as they discuss their process on set and how they get the best performances out of their actors. Attendees will walk away with insight on how best to manage their relationships with actors and what skills are needed to walk away with the best film project.
Expanding Communities, a program of The Gotham Film and Media Institute, is dedicated to providing resources, a community space, and industry access to individuals with Disabilities and Black, Indigenous, PoC, and LGBTQIA+ creators across film, TV, and audio industries. Through partnerships with organizations aligned with uplifting historically excluded voices, the program acts as a platform for both creators and organizations to reach new audiences, develop networks of potential collaborators, and access career advancement resources and opportunities within the media and entertainment industry.
Panelists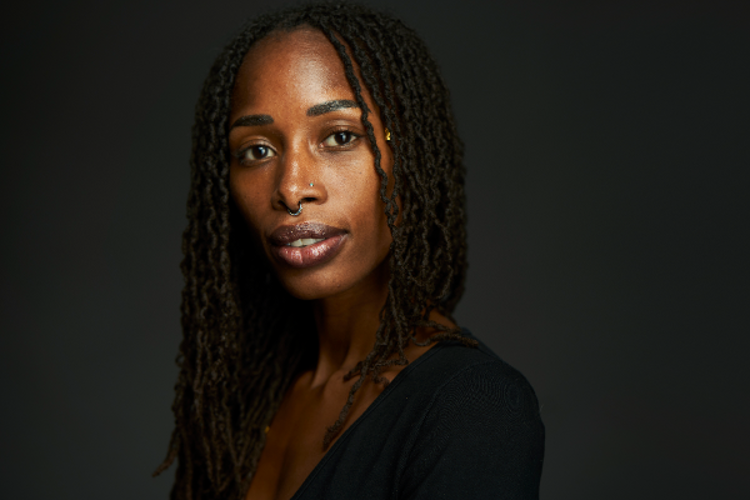 Mariama Diallo
Mariama Diallo is a Brooklyn-based writer-director. Her debut feature, Master, from Amazon Studios, was released in March 2022 after premiering at the Sundance Film Festival. Previous work includes the short films Hair Wolf (Sundance 2018) and White Devil (TIFF 2021), as well as HBO's Random Acts of Flyness. She has been featured in Variety's 10 Directors to Watch and Filmmaker magazine's 25 New Faces of Independent Film.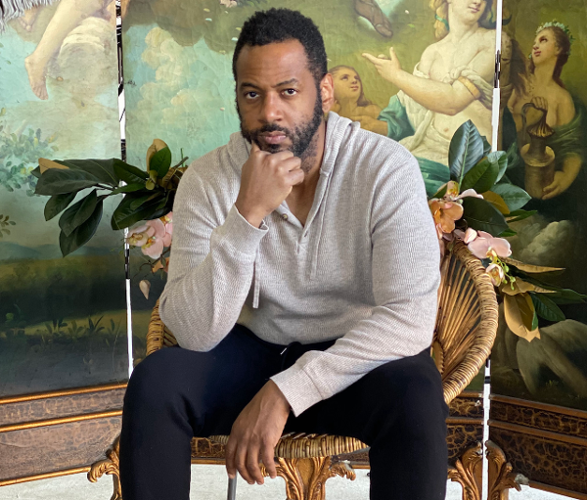 Carey Williams
Hailed by Filmmaker Magazine as one of 2018's New Faces of Independent Film, Carey Williams is a director bringing a unique and visually striking cinematic eye to the exploration of the human condition. Williams' short film CHERRY WAVES, won Best Short awards from HBO, NBC Shortcuts, San Diego Film Festival, as well as Best Narrative from Hollyshorts Film Festival. His first feature R#J, a modern day retelling of Romeo and Juliet, premiered at the 2021 Sundance Film Festival and the feature version of his Sundance and SXSW Award winning short film EMERGENCY, is slated for summer 2022 release from Amazon Studios.
Moderators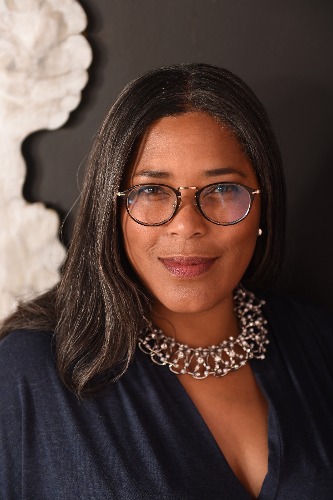 Darrien Gipson
SAGindie - Executive Director
Darrien Michele Gipson is the Executive Director of SAGindie. Darrien leads a team that is responsible for independent filmmaker outreach and specializes in teaching low budget producing, focusing on the process for hiring professional actors via SAG-AFTRA's low budget contracts. She is a frequent moderator and speaker on panels and production workshops, negotiates sponsorship agreements with film festivals around the country, spearheads the annual national advertising campaigns, oversees SAGindie.org and throws several epic filmmaker parties.
Date & Time
Tuesday, May 3, 2022
7:00 PM - 9:00 PM EDT
Location
Virtual Online
RSVP Instructions
- If you are coming with a guest, they must RSVP independently.
- This event will occur virtually via Zoom.
- Questions about the event? Contact membership@thegotham.org