Cultivate a practice for receiving feedback that centers and honors your own aesthetics and filmmaking process.
Overview
Soliciting and receiving constructive feedback is one of the most important parts of being a successful filmmaker. For filmmakers that have been historically excluded, it is critical to building a community of trusted colleagues who can provide feedback in order to create projects that are true to one's aesthetic and cultural communities. It is also a critical practice for long-term career sustainability.
In this Session, staff members and filmmakers from New Orleans Film Society and Filmshop will share best practices that have been developed over the years in building rigorous and supportive spaces for filmmakers to receive and share feedback.
The goal of this Gotham Week Expo Session is to help participants cultivate their own practice for soliciting and receiving feedback that centers on their needs and honors their aesthetics and filmmaking practice.
ABOUT THE GOTHAM WEEK EXPO
The Gotham Week Expo brings together partners from our Expanding Communities, Owning It, and Gotham EDU programs for the first time. The Expo will showcase thought leadership on the advancement of the film and media industries while amplifying partner organizations and communities.
ABOUT GOTHAM WEEK
Back IRL for the first time in three years, Gotham Week 2022 will take place at the Brooklyn Navy Yard, September 17-23, and also includes virtual programming and events. Each year, Gotham Week connects groundbreaking talent in film, TV, and audio to the ecosystem of industry decision-makers, experts, and organizations that support their success. Through Project Market discoveries and acquisitions, innovative Conference programming, and the inaugural partner Expo, Gotham Week gives independent creators critical industry access, resources, and opportunities to grow their network. It provides a unique platform from which groundbreaking careers and projects have launched, celebrating the creativity, boldness, and determination The Gotham is all about.
Panelists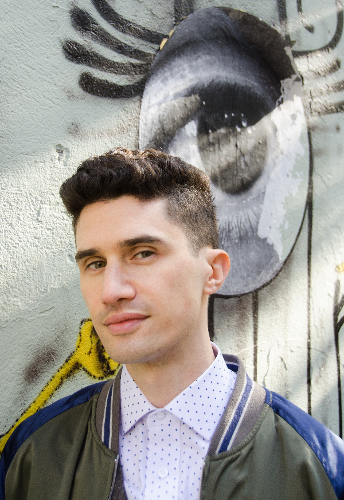 Albert Beniada
Filmshop - Executive Director
Albert has been Filmshop's Executive Director since 2015. He relishes the opportunity to support a talented and ambitious community of filmmakers, colleagues who continually inspire him in his own filmmaking. Albert has directed over a dozen short films and screened work around the country. He is in development on a feature script about a nature retreat, called "SHOUT!" He and his family are proud to call New York and Miami home.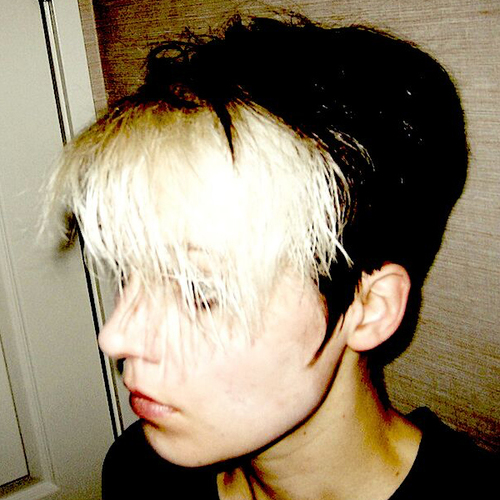 Nina Gielen
Filmshop - Director of Operations
Nina Gielen is a writer, director, and producer whose short films have screened at numerous festivals in the U.S. and internationally. She is Director of Operations of Filmshop, a nonprofit independent filmmaker collective based in New York, with chapters in New Orleans and L.A., whose mission is to foster artists in developing new work through peer support and collaboration.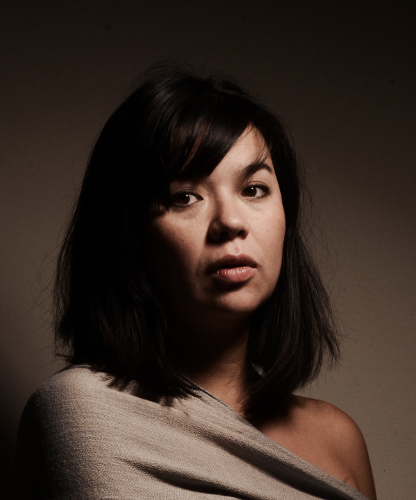 Kiyoko McCrae
New Orleans Film Society - Director of Documentary Programming & Filmmaker Labs
Kiyoko McCrae is Director of Documentary Programming and Filmmaker Labs at the New Orleans Film Society. She strives to connect Southern filmmakers to resources and relationships, often inaccessible in the region through the Emerging Voices Directors Lab and Southern Producers Lab. She is an award-winning film and theater director. She is a 2017-2018 Intercultural Leadership Institute Fellow, a 2020 John O'Neal Cultural Arts Fellow and former Managing Director of Junebug Productions. She received her BFA in Theatre Arts from NYU's Tisch School. She is happy to call New Orleans home with her husband Jason and their two children, Manami and Koji.
Moderators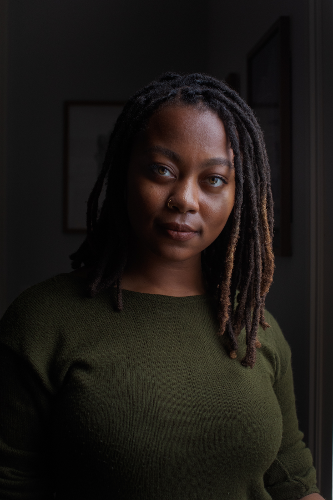 Zandashé Brown
Based in New Orleans, Zandashé Brown is a writer/director born-and-bred in and inspired by southern Louisiana. Her work raises a Black femme lens to the tradition of southern gothic horror by exploring the axis of catharsis, spirituality, and Black southern experience. She is an alumnus of the 2020 Tribeca Chanel Women's Filmmaker Program for her upcoming short film, BENEDICTION. She is also a 2022 Sundance Screenwriters Lab and Directors Lab fellow for her feature-in-development, THE MATRIARCH.
Date & Time
Sunday, September 18, 2022
2:45 PM - 3:45 PM EDT
RSVP DEADLINE: September 18, 2022 @ 2:30 PM
ACCESSIBILITY
If you require accessibility needs to attend the event, please reach out to accessibility@thegotham.org.
RSVP Instructions
REGISTRATION INFORMATION
This event will occur in-person at the Brooklyn Navy Yard. You will receive location information and directions upon registration confirmation via email.

If you are attending with a guest, they must RSVP independently.

Attendance at this event is first-come, first-served. RSVP does not guarantee entry.

Attendees to Gotham Week Expo or Conference events must be fully vaccinated for COVID-19 prior to attending Gotham Week. Attendees will be required to show proof of vaccination upon check-in. Masks are strongly encouraged. To learn more about our COVID-19 event safety, please visit our Event Safety page.
Contact
Contact us at info@thegotham.org with any questions.