Join our next Expanding Communities conversation, featuring documentary producers Barbara Attie and Holly Meehl Chapman for case studies on their films.
Overview
Join The Gotham's Expanding Communities partners Women Make Movies and mamafilm for a Documentary Distribution Case Study, featuring producers Barbara Attie and Holly Meehl Chapman.
In the age of the algorithm and content overload, this panel will include case studies from two recent documentary films: the short ABORTION HELPLINE, THIS IS LISA (Vimeo link), and the feature JACINTA (link for Hulu subscribers). We'll examine the strategies that both film teams employed beginning with pre-production including distribution goals, intended audiences, post-festival screenings, impact campaigns and team building. Barbara and Holly will also share the lessons they learned, and decisions they won't make for their next films, and their outlook for the future of building audiences in the documentary landscape.
Expanding Communities, a program of The Gotham Film and Media Institute, is dedicated to providing resources, a community space, and industry access to individuals with Disabilities and Black, Indigenous, PoC, and LGBTQIA+ creators across film, TV, and audio industries. Through partnerships with organizations aligned with uplifting historically excluded voices, the program acts as a platform for both creators and organizations to reach new audiences, develop networks of potential collaborators, and access career advancement resources and opportunities within the media and entertainment industry.
Panelists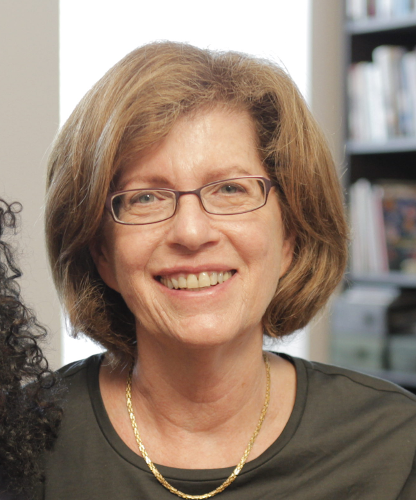 Barbara Attie
Barbara Attie is an EMMY® nominated filmmaker who has collaborated with Janet Goldwater for more than three decades on award-winning documentaries for national and international broadcast as well as wide-spread educational and advocacy use. In 2019, Barbara joined with Janet and Mike Attie to make ABORTION HELPLINE, THIS IS LISA, a short documentary which screened at Sundance, won a Grand Jury Prize at AFI Docs 2020, was short-listed for a 2021 Oscar and was the centerpiece of an expansive impact campaign. Other documentaries include BaddDDD Sonia Sanchez (2015), MRS. GOUNDO'S DAUGHTER (2009), ROSITA (2006), MAGGIE GROWLS (2003), and MOTHERLESS: A LEGACY OF LOSS FROM ILLEGAL ABORTION (1992). Barbara's work has been supported by ITVS, NEA, NEH and the Sundance Documentary Fund and she is the recipient of a Pew Fellowship in the Arts.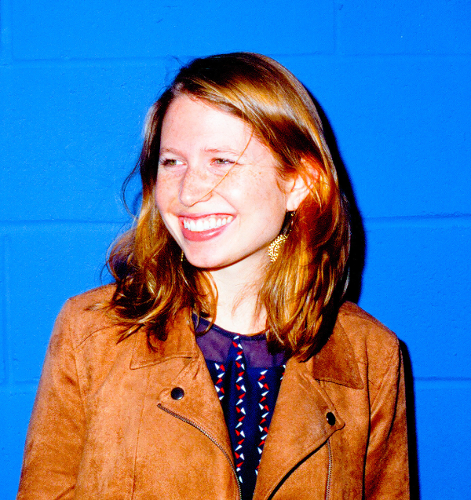 Holly Meehl Chapman
For the past eight years, Holly has produced award-winning narrative and documentary features through her company, Lunamax Films. Recent credits include the feature documentary, JACINTA (dir. Jessica Earnshaw), which launched to critical acclaim at the Tribeca Film Festival in 2020 and won the Albert Maysles Best New Documentary Director Award. The film was acquired by ABC News and released as a Hulu Original in 2021. Through Lunamax, Holly also produced the New York Times Critics' Pick, FOR THE BIRDS (dir. Richard Miron) and festival favorite romantic comedy, IN REALITY (dir. Ann Lupo). Holly's co-producing credits include the feature docs (DIS)HONESTY: THE TRUTH ABOUT LIES (dir. Yael Melamede) and LOVE CHARLIE: THE RISE AND FALL OF CHEF CHARLIE TROTTER (dir. Rebecca Halpern). Holly's upcoming projects include Jessica Earnshaw's second feature, UNTITLED BABY DOE FILM (2024), which is executive produced by Impact Partners and received support from Chicken & Egg's Critical Issues Fund. Holly is a member of the Video Consortium, the Documentary Producers Alliance, and was an Impact Partners Producing Fellow and named one of Doc NYCs "40 under 40" in 2020. She studied Creative Writing and Film Studies at Vanderbilt University. http://www.lunamaxfilms.com/ 
Moderators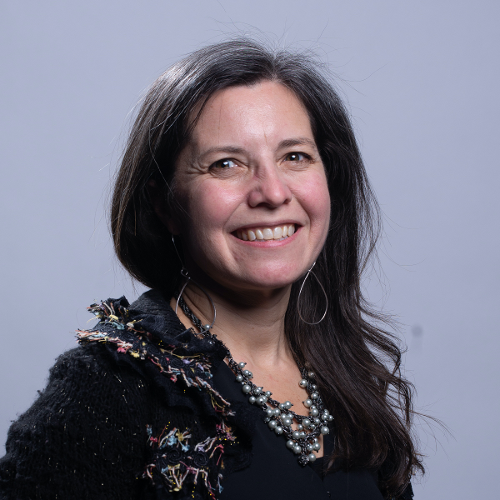 Kendra Hodgson
The Managing Director at Women Make Movies, Kendra is passionate about social justice, gender equity, and the power of stories. She has more than two decades of experience in educational and impact distribution, as well as in nonprofit leadership and efficient use of technology. She is a member of the Gotham Expanding Communities Advisory Committee and has served as a mentor in the Gotham Film Lab and the Firelight Documentary Lab. She frequently sits on panels and consults with filmmakers and distributors about distribution, impact, and strategy.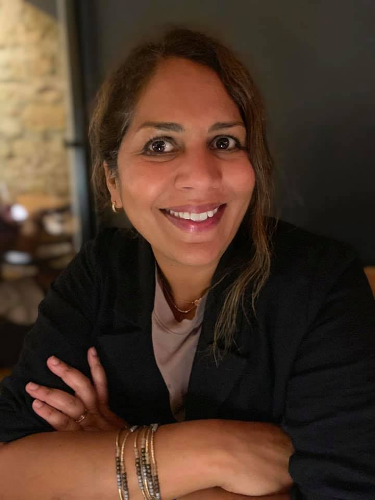 Lela Meadow-Conner
Lela Meadow-Conner is the founder of mamafilm, an organization at the crossroads of arts and advocacy, and co-Founder of the rePROFilm series. Lela has held leadership roles at many film festivals, and served as the Executive Director of Film Festival Alliance. She's participated in The Industry Academy, a program of Film at Lincoln Center and the Locarno Film Festival and has served on film juries including AFI and the NAACP Image Award. She's a frequent panelist for organizations including The Gotham, SXSW and Ghetto Film School. Current producing projects include Sav Rodgers' feature documentary CHASING CHASING AMY (Tribeca 2023); Nitzan Mager's RUN AMOK, skewering American gun culture; and THE SPICE POET, in development with Priyanka Chopra's Purple Pebble Pictures. Lela serves on the board of Los Angeles' iconic Vidiots Foundation, on the inaugural board for the Art House Convergence, and is a member of the Brown Girls Doc Mafia. Most importantly, she is a mom to two daughters.
Presented With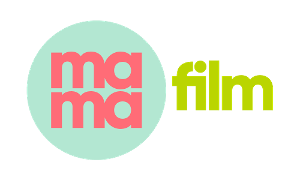 mamafilm is a village – at the crossroads of art & advocacy – where storytellers, changemakers and nurturers come together to champion humanity through a maternal gaze. We center stories that foster empathy and connection to women, identity and the human experience.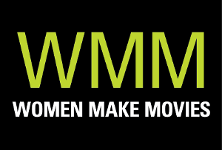 Founded in 1972, Women Make Movies is a NYC nonprofit with a mission of supporting and amplifying the voices of women and female-identified filmmakers. WMM enacts its mission through its two core programs: Production Assistance (which includes but is not limited to fiscal sponsorship) and Distribution.
Date & Time
Monday, May 8, 2023
6:00 PM - 7:15 PM EDT
RSVP DEADLINE: May 8, 2023 @ 5:45 PM
Location
Virtual Online
RSVP Instructions
- If you are coming with a guest, they must RSVP independently.
- This meeting will occur virtually via Zoom.
- Questions about the event? Contact membership@thegotham.org