Learn how to build your own unique distribution strategy!
Synopsis
There's no one way to get your work distributed, and there are many more options out there than there appear to be. Workshop leaders will discuss possible paths to distribution for different types of content, and how to target and pitch to distributors. Participants will walk away with tools to target their audiences, leverage distribution options, and build distribution strategy based on the current landscape.
ABOUT THE GOTHAM WEEK CONFERENCE
The Gotham Week Conference explores the art and business of film and media today. Seasoned mentors and industry leaders make the Conference the premier forum for creators to break through and take their careers to the next level. Through panels, workshops, and networking opportunities, creators access the tools they need to connect with audiences, expand their story's reach, and build sustainable careers.
ABOUT GOTHAM WEEK
Back IRL for the first time in three years, Gotham Week 2022 will take place at the Brooklyn Navy Yard, September 17-23, and also includes virtual programming and events. Each year, Gotham Week connects groundbreaking talent in film, TV, and audio to the ecosystem of industry decision-makers, experts, and organizations that support their success. Through Project Market discoveries and acquisitions, innovative Conference programming, and the inaugural partner Expo, Gotham Week gives independent creators critical industry access, resources, and opportunities to grow their network. It provides a unique platform from which groundbreaking careers and projects have launched, celebrating the creativity, boldness, and determination The Gotham is all about.
Panelists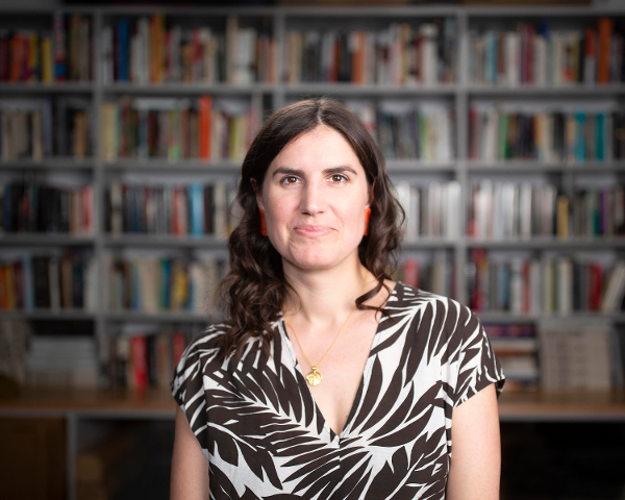 Penelope Barttlett
The Criterion Channel - Director of Programming
Penelope Bartlett is currently the director of programming for the Criterion Channel, an independent streaming service curated by the staff of the Criterion Collection. She previously held positions in programming for festivals in Chicago, California, and Glasgow.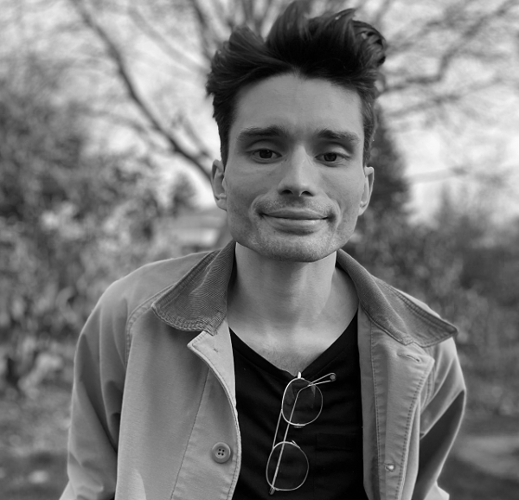 James-Michael Boyer
Collective Eye Films - Director of Operations
James-Michael Boyer is the Director of Operations at Collective Eye Films and has spent the last 7 years in the educational distribution space, engaging in robust educational and non-theatrical campaigns with a curated collection of award-winning documentaries. He serves on the board of directors for the Video Trust organization, has spoken at ArtHouse Education, the UFVA, DOC NYC, presented on a variety of documentary distribution panels, and led distribution-focused workshops.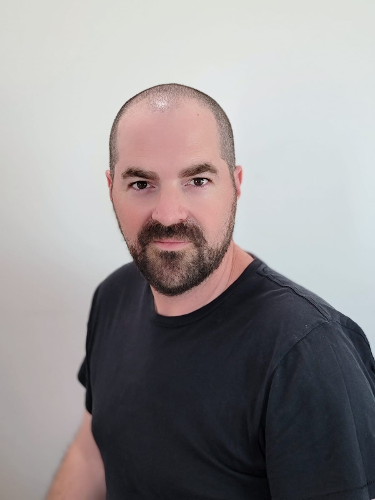 Jason Tyrrell
Kanopy - General Manager
Jason Tyrrell is the General Manager of Kanopy, the premium streaming platform for academic and public libraries globally. There, he leads business and content strategy as the platform expands its audience to more than 7,000 institutions, with a catalog of more than 30,000 titles. Over the past 15 years, Jason has led acquisitions, business development, film and episodic programming and distribution teams at boutique independent film outlets, global content aggregators, and emerging and established digital platforms, always with an eye towards technology's ability to engage audiences on a deeper level with content, discovery, user experience, and the artists they love.
Moderators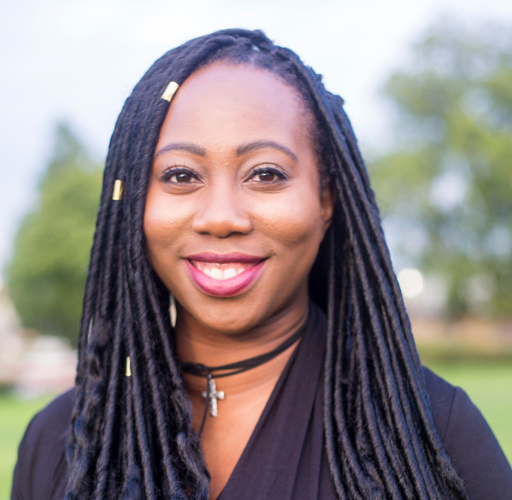 Alece Oxendine
Alece Oxendine has dedicated her career to helping emerging independent filmmakers through her work in marketing, social media, partnerships, distribution, and strategy at Film at Lincoln Center, BAMcinématek, Rooftop Films, Athena Film Festival, Fandor, GoDigital, Inc., and Good Deed Entertainment. Her focus is educating filmmakers about digital distribution practices and navigating a difficult, yet rewarding film industry. She currently works in this capacity as the Director of Industry and Festival Outreach at Columbia University's Film Program, where she is an esteemed alumna and serves on the Board of Directors for the Columbia Alumni Association. She is also a proud HBCU graduate of Winston-Salem State University and is committed to serving the Black community through her board position at the Black Film Space. Alece is originally from Durham, NC and has lived in Los Angeles and San Francisco, and is glad to call New York City home again.
Date & Time
Thursday, September 22, 2022
10:00 AM - 11:30 AM EDT
RSVP DEADLINE: September 22, 2022 @ 9:45 AM
Location
Virtual Online
ACCESSIBILITY
If you require accessibility needs to attend the event, please reach out to accessibility@thegotham.org.
RSVP Instructions
REGISTRATION INFORMATION
This event will occur virtually via Zoom. You will receive the Zoom link and information about how to access the event upon registration confirmation via email.

If you are attending with a guest, they must RSVP independently.
GOTHAM MEMBERS
PAYMENT INFORMATION
To use a discount code, please enter the code under 'Payment Information' as you complete your registration. Note: If you are using a promo code, you are still required to enter payment information.

Please note, due to high demand and limited capacity, this ticket is non-refundable.
Contact
Contact us at info@thegotham.org with any questions.